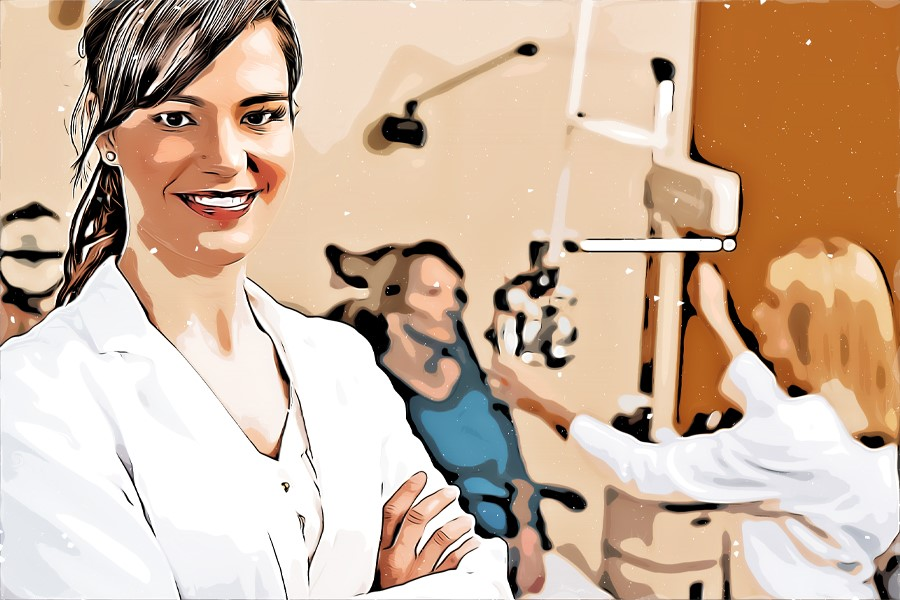 There is an generational effect  on the optometry industry that is changing expectations from optometry clinics. Millennials and optometry have an important correlation since there are steady changes happening in technology, practice management, work-life balance, patient care and diversity and inclusion. For many millenial ODs, there is a good fit between their expectations and values and a corporate optometry career path.
Trends in Optometry
While millennial ODs need to face an economic reality they do have the flexibility that can help them face future uncertainties.  Going through school and building their careers might leave many millennials with high debt, and without the capital to pursue independent optometry.  Corporate optometry has become an attractive option.
Millennials are part of the digital generation, where, like most industries, technology is prioritized. They also wired to expect high efficiency and productivity. They also have a comfort level with technology that can help build relationships with patients.
Digital Future of Optometry
Modern offices are turning towards digital space to increase efficiency. This can include  software for billing, appointments, and booking – things like cloud access and digital imaging for records and patient data. Optometry offices are being expanded to digital spaces for greater accessibility.
Cloud Adoption
The willingness millennials have to turn towards the cloud is a great asset.
Millennials and optometry involve incorporating IT setups, hardware, and software. It can mean more training as well as costs from tech glitches. If an optometry clinic has different office locations, it can mean the use of multiple IT systems, which can lead to expenditure cost.
Millennials are turning the trend to optometry offices towards incorporating the right sort of technology into the right spaces.
This model needs patient privacy compliance and has a fully-managed and secure structure. It also gives room to optometry clinics to be more transparent with their customers.
Through seamless integration, there is increased accountability of the optometry clinics as well.
Diversity and Inclusiveness
Young ODs want to feel part of something bigger. They make sure the promotion practices throughout the organization are unbiased and equitable.
They are looking for a structured internal mobility program to provide equal opportunities. Many corporate opticals, like Warby Parker, have taken steps to help grow diversity in optometry. Many millennial ODs feel they belong in organizations that provide these opportunities, and have taken subleases accordingly.
Millennial ODs have changed how the industry performs and works with its patients and workforce. This can be quite a positive change in terms of relationships, efficiency, and ability to expand.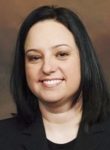 MARIA SAMPALIS
is the founder of Corporate Optometry, a peer-to-peer web resource for ODs interested to learn more about opportunities in corporate optometry. Canadian ODs and optometry students can visit www.corporateoptometry.com to learn more.