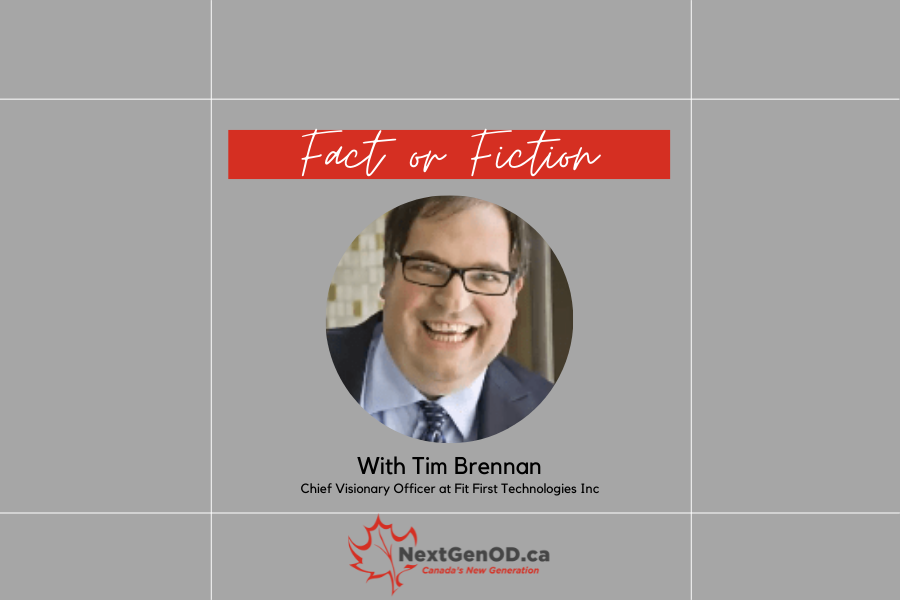 Fact or Fiction?  – We need to offer top pay and benefits to attract and keep top performers.
Maybe, but research and experience show that pay and benefits are among the weakest ties to an employer.
There's no question that you need to offer an attractive package, but if these things are generally aligned with industry standards, other factors become much more important in attracting and retaining star employees.
The Four Fits
The factors that attract the right candidates and keep them focused and productive are what researchers refer to as the four critical aspects of fit.
Fit with manager is the most important – it's crucial. The others are fit with the job, fit with the team, and fit with the company.
It's surprisingly easy to filter people into a conversation with you based on these aspects of fit, and yet remarkably few organizations have figured out how to do it reliably. There are reliable and proven tools to do so (and intuition is generally unreliable.)
It's Fiction. You don't need to offer top pay and benefits to attract and keep top performers. Align your offer with the industry standards and hire (and retain) for FIT!
The most valuable competitive advantage for any business is to staff with star employees who perform better and stay longer.
That's the Fit First philosophy.
Fit First Philosophy starts with this premise. Hire for Fit, and then train as needed.  Save yourself time and money.
This post is sponsored by EyePloyment.com and Fit First Technologies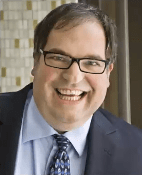 TIM BRENNAN
is Chief Visionary Officer with Fit First Technologies Inc, the creators of Eyeployment, TalentSorter and Jobtimize.