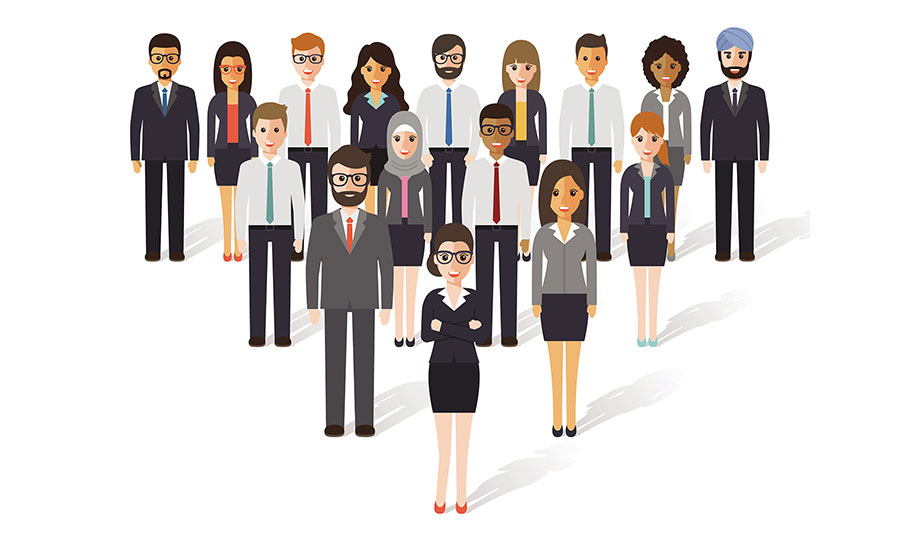 This job would be easy if it wasnt for the the people!
Anonymous
by Maria Sampalis, OD
Compensation plans for optometric practices need to be executed carefully since they are a significant expenses for an optometry clinic.
You need to do is the right way to ensure that you don't end up costing the clinic too much money. Here are five critical steps required to implement a proper action plan that will make the entire process more efficient.
1. Determining the Right Market Pay Rate for Every Position
Each position at the clinic will require a different compensation amount. You will need to use a salary survey to establish bands for salaries. These bands are basic groupings of existing salary rates based on the experience of the candidate or the employee. You will need to determine the amounts for senior, mid-career, and entry-level positions. This can help you make decisions about hiring and raises.
Publishers's NOTE:  Published Salary rate bands are difficult to come by in Canada.  With a little bit of effort, data points may be available with minimal cost or even free of charge at PayScale.com.
2. Creating Comprehensive Job Descriptions for Every Position
You should think carefully about the responsibilities and duties of every position.
Having a detailed and proper job description that includes duties, required skills, educational levels, and working hours can help the candidates and employees understand their position in a better way.
The description should also have a summary of expected employee behaviour.
The more accurate you are, the more realistically the employees can approach the task. The optometrists should make sure that the employees do their tasks well, and the job description can help with that.
3. Explain the Entire Process to the Team
Making sure you are transparent is the most important thing.
You should answer any questions and make sure the employees know everything they can about the job.
You should also meet with every employee individually to make sure they have a clear understanding of the expectations and compensation plan. This process will pay off in the long run.
4. Ensuring Team Accountability
The performance standards and responsibilities need to be met, but don't wait till the end of the year to update the employees on their standing.
You should give regular and clear feedback throughout the year to ensure that they are able to improve their performance. Frequent evaluations and reviews will help them, and they will definitely appreciate it too.
5. Reviewing Team Performance, Revenue, and Potential Raises
Evaluate who are the top performers for the year and reward them before anyone else.
Then, you should look at the employees who may not have met your expectations and consider other options.
For example, you can look for new hires or provide a chance for them to develop further. Offering formal reviews for all the team members can help.
Optometry compensation plans may not always be easy to execute, but only if you don't follow the right steps. It doesn't have to be such a complicated procedure if you have an action plan in place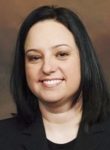 MARIA SAMPALIS
is the founder of Corporate Optometry, a peer-to-peer web resource for ODs interested to learn more about opportunities in corporate optometry. Canadian ODs and optometry students can visit www.corporateoptometry.com to learn more.