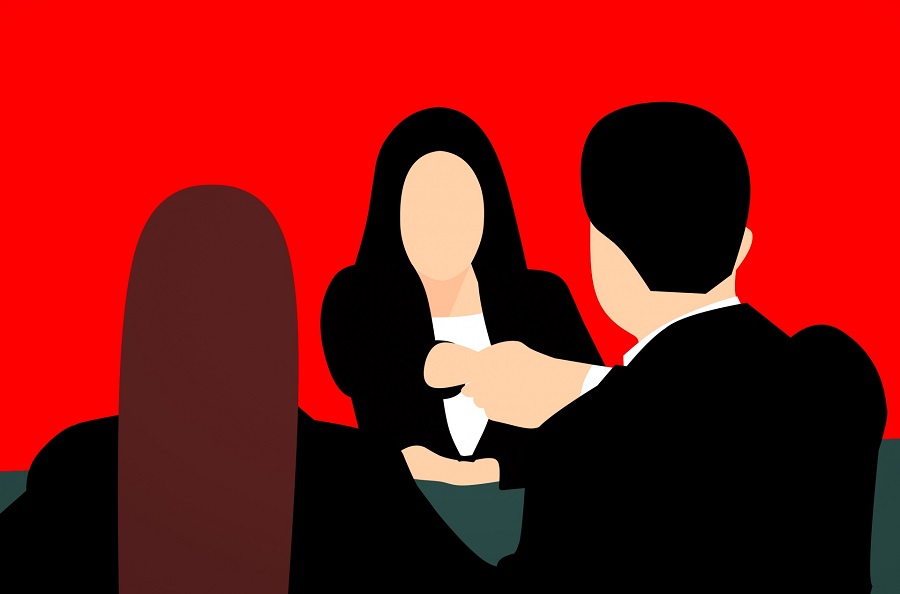 You've just graduated from Optometry school and a world of opportunity and endless possibilities lie ahead. Finding the right job in corporate optometry can be difficult. Not all corporate opticals are the same. New grads looking toward Corporate Optometry would do well to learn about the different packages and requirements that are out there
There are many job opportunities in corporate optometry. Many can be found on job boards or on company websites. The most lucrative and sought out, however,  are usually not posted but found through word of mouth. Corporateoptometrycareers.com can help new grads find these.
The branches of corporate optometry spread far more than job boards. This field is really diverse, and so you can find a job to your liking, and one where you can confidently apply as well. Many ODs can connect with recruiters via LinkedIn or by attending conference booths at trade shows like Vision Expos to discuss new opportunities.
Here are the Do's & Don'ts for Corporate Optometry Job Hunting
Understand the Corporate Optical's Vision
Although the list of qualifications plays an important role, it is not the only factor hiring Corporate Opticals consider when deciding whom to call in for an interview.
Many other factors are taken into account as well. Past work experiences, such as internships or part-time jobs you may have had during your studies, your academic track record and other notable achievements count a lot too.
What matters most is that you have the willingness to learn, improve your skills and adapt to change. If you can successfully demonstrate these abilities to the employer, you improve your chances of  getting  hired, even for a job for which you are not 'qualified'.
Your focus should be on how you can benefit the company instead of focusing on what you have achieved. A smart candidate will draw out the lessons and skills they have  learned from past experiences and accomplishments and integrate them with future applications that can help both the company and themselves to grow.
Keep an Open Mind
Clear your perspective of what others say about corporate optometry. Not all ODs want the same thing. Think about what you can offer to the company and what the corporate optical can do for your personal development.
If you want that sublease and the ability to have your own business, go out and get it! If the traditional ways of applying for jobs online don't work, go to the store, talk to the optical staff and find out who the regional manager is. Connect with as many people in the local area as you can for the corporate optical that you wish to work with. Many ODs will gladly help guide you to talk to the right person. If there are not any openings, consider doing fill-in work to gain an understanding of how the company works and see if it is the right fit for you.
Prepare Your Resume
Post your resume on various optometry boards. Recruiters are searching those sites to find potential candidates before jobs are posted and when a new location opens in your area.
If you are in your final year of optometry school, be proactive and network at school events, hand out your resume and post it to jobs that are out there already.
If you are a new graduate or soon to be one, be far-sighted and start applying for jobs as early as possible.
And if you need help in finding a job that matches your current skills well, you can use online tools available that compare your resume to job postings to help you find the job that will suit you best.
And remember: the horizon is wide and your future is bright. With consistent efforts, you will soon shine.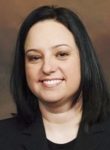 MARIA SAMPALIS
is the founder of Corporate Optometry, a peer-to-peer web resource for ODs interested to learn more about opportunities in corporate optometry. Canadian ODs and optometry students can visit www.corporateoptometry.com to learn more.